These are a few of the pieces that I have done for other people. I just love the fact that furniture can be remade into lovely pieces that can be used in any room of the house.
This piece turned out beautiful I added the floral swags to the front, top and drawer. This piece was done for a lady who did a lot of sewing and wanted it for her small folded fabrics. Her cutting matts fit perfectly in the drawer below along with her special cutting tools and her templates.
I didn't have to add anything to this piece. Of course the normal preparation took forever. I painted this for a lady who wanted to use it in her daughters bedroom. Her daughter didn't have a lot of pink in her room and the mother thought this would be a wonderful focal point of the room. Her daughter has a lot of special tiny dolls that they wanted to display. She told me that she would use the drawer to store the boxes that the dolls came in.
This piece was actually a marriage of two pieces. The top was found at a thrift shop and was bright orange but I knew it had potential. I went to an antique mall and found the dresser on the bottom. This piece turned out so pretty. The lady who got this was going to use it as an entertainment center in her bedroom. I think it would be really lovely for something like that.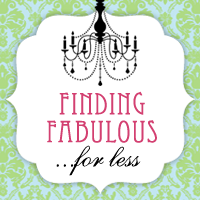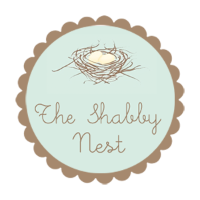 Cindy